START PLANNING YOUR WINTER VISIT
Early Bird Sale - Save up to 50%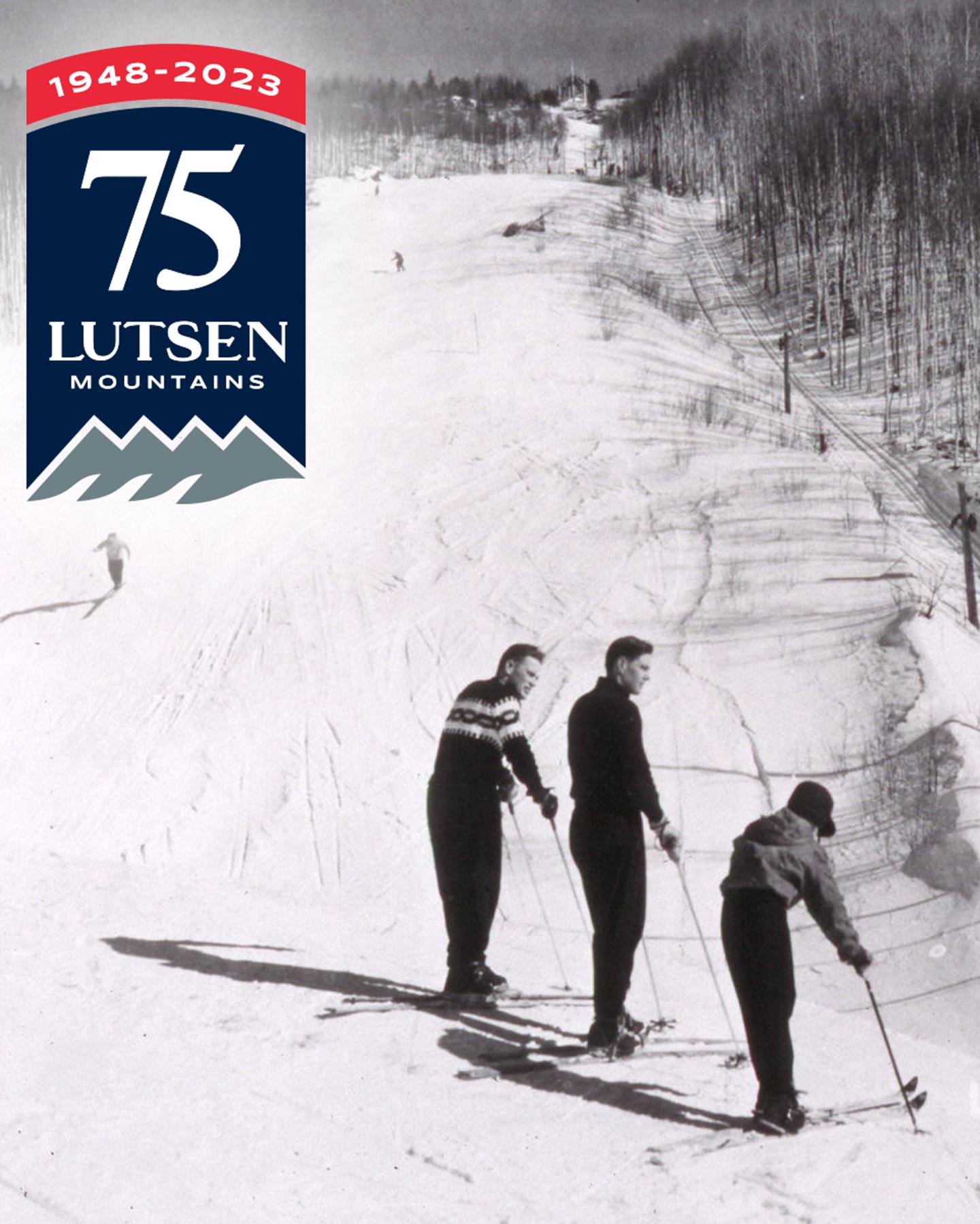 Minnesota's Mountain Vacation
Lutsen Mountains, the Midwest's premier destination ski resort, proudly marks its 75th year of operation. As a family-owned and operated establishment from its inception, we are thrilled to commemorate this rich history by focusing on family-oriented enjoyment for the upcoming season. 
Lutsen Mountains offers the Midwest's only true mountain ski area experience. Four interconnected peaks overlooking Lake Superior bring big mountain skiing with Up North authenticity.
Whether you're looking for a family ski holiday, a romantic retreat, or a weekend ski or snowboard getaway with friends, you'll discover a real mountain vacation at Lutsen.
PLAN YOUR VISIT
Page
For most visitors, Lutsen is the perfect balance of proximity; close enough to feel the anticipation of arrival, yet far enough to take you a world away.
Page
17 area resorts offering family-friendly, romantic getaways, or large cabins and vacation homes for gathering with friends.
Hours of Operation
Projected opening weekend: Thanksgiving and early December, open daily starting Friday, December 8th.
Raptor Grand Opening & 75th Anniversary Celebration