Lutsen & Tofte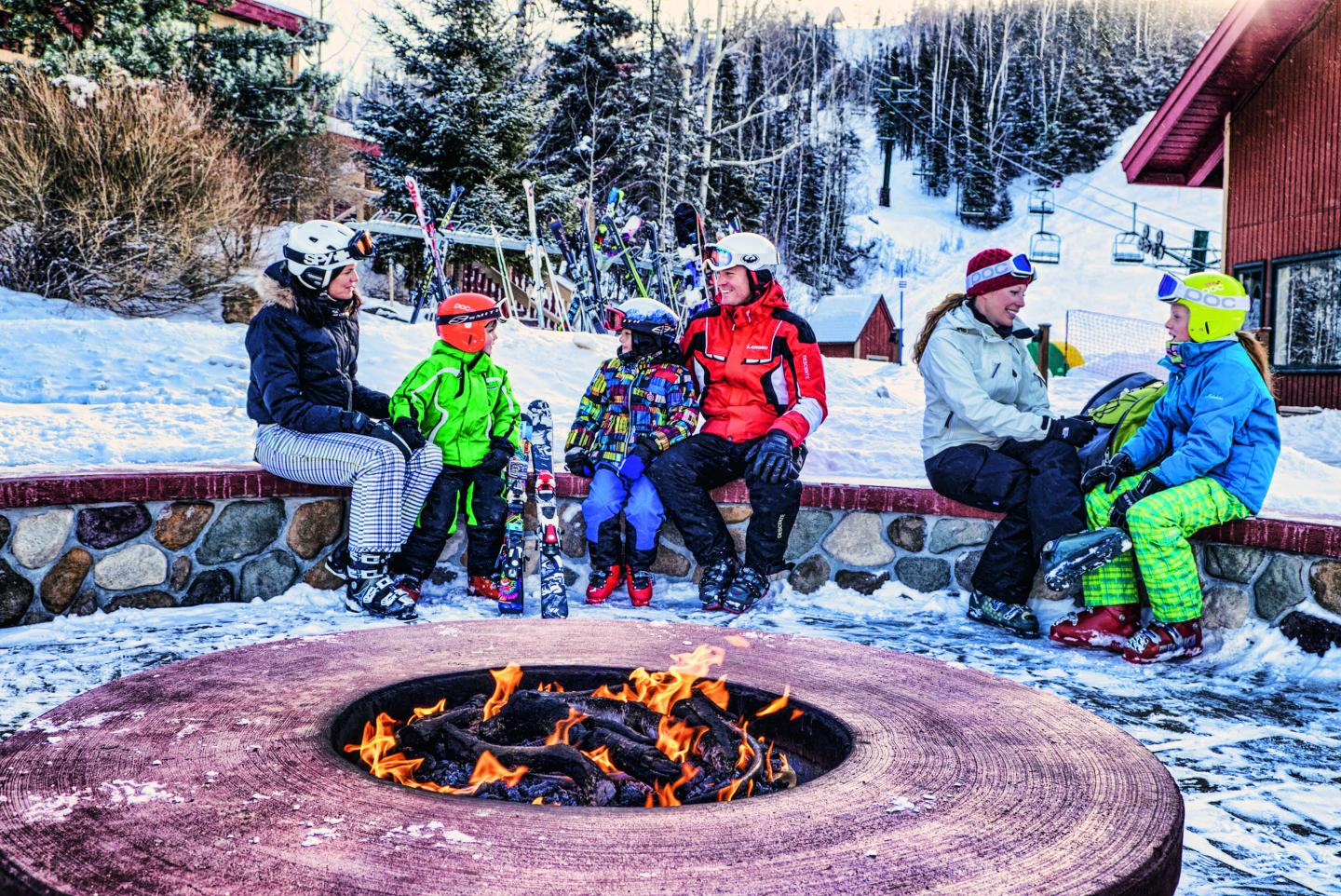 Whether you're looking for romance or family fun, relaxation or adventure, it all happens here. Here, where the great Lake Superior and the ancient Sawtooth Mountains meet the pristine Boundary Waters Canoe Area Wilderness, you'll find endless ways to inspire adventure and romance.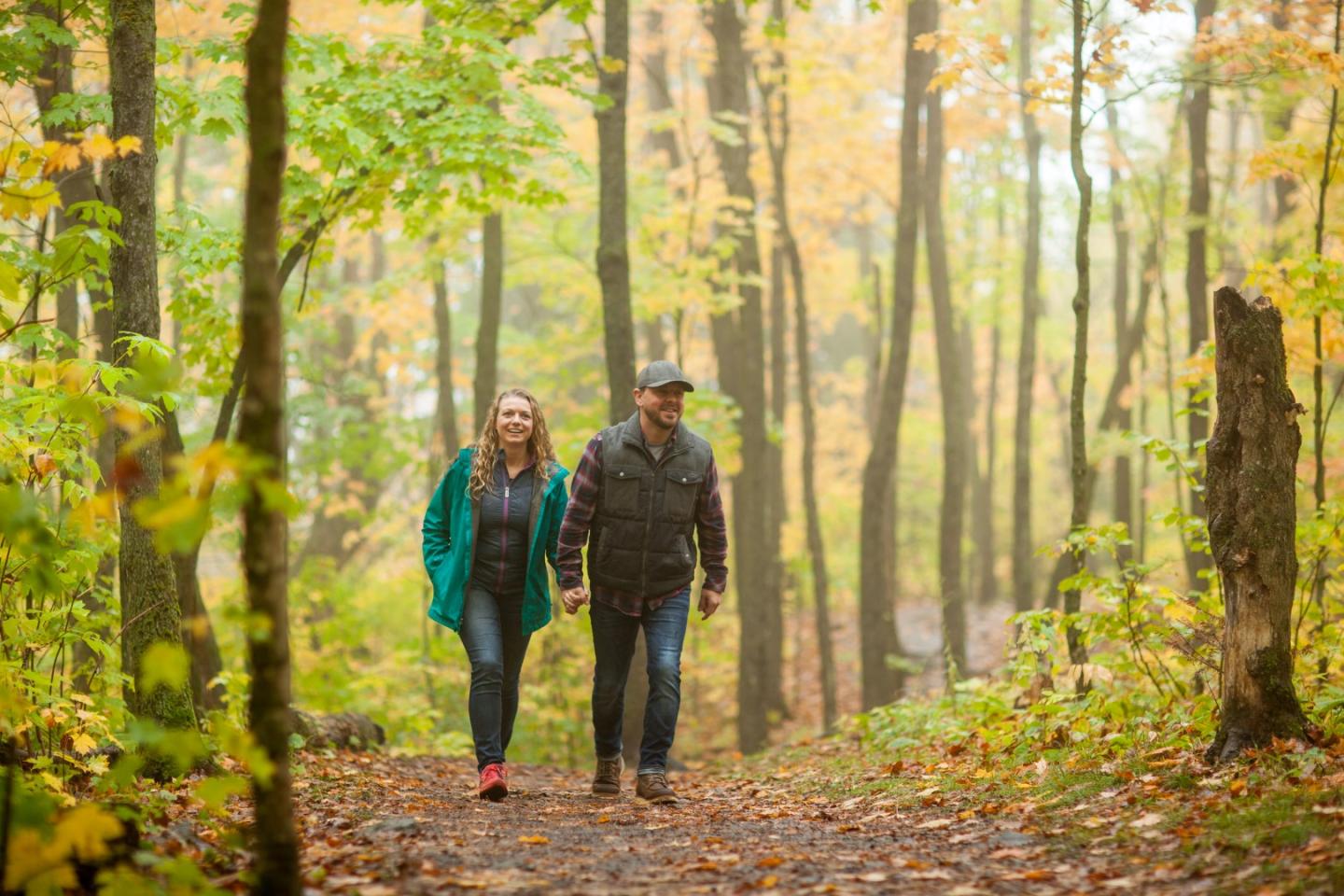 Explore miles and miles of extraordinary hiking on the Superior Hiking Trail, called "the Appalachian Trail of the Midwest." Paddle the Boundary Waters. Summit all 10 of Minnesota's highest peaks. Ride the rugged Sawtooth Mountain Range on extraordinary mountain bike trails. Or wind along the scenic Lake Superior shore on the paved Gitchi-Gami State Trail.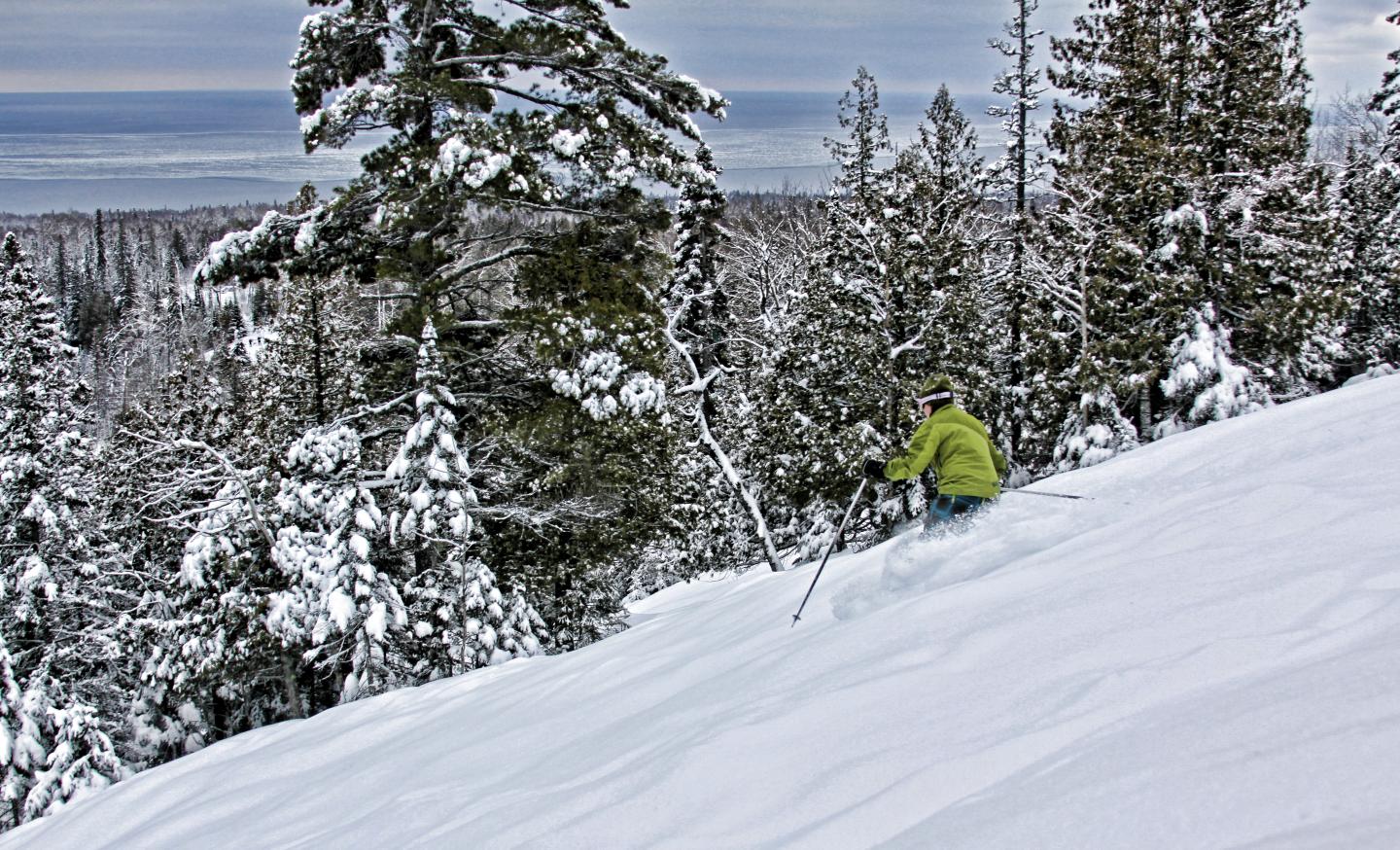 Test your downhill skiing and snowboarding skills at Lutsen Mountains -the largest ski resort in the midwest with 95 runs, 4 mountains, 1,088′ of vertical, and more.
Get back to nature in a rustic cabin, tuck in a mountain resort, or lounge in a luxury seaside condo. Nourish your sensitive side with spa services, moonlit lake walks, and romantic getaway packages. Play a world-class round of golf at Superior National Golf Course. Go fishing on an inland lake or the big lake. Zip down a mountain side on the Alpine Slide.
If you're craving adventure and renewal, you've come to the right place.