FAQs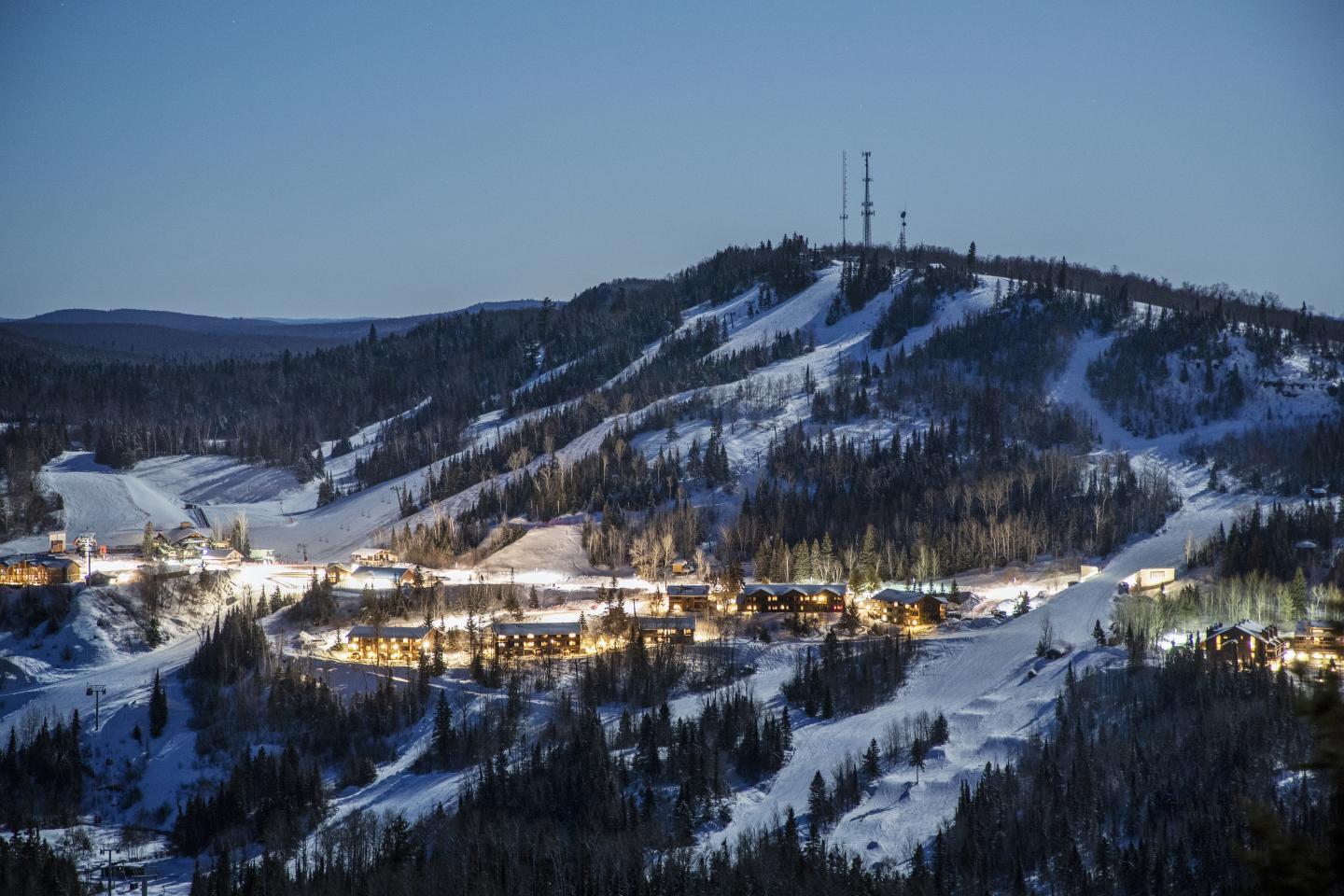 Common Questions about a visit to Lutsen
Do you have to know which days you are skiing?
Do you offer night skiing?
Is a lift ticket required if I book a lesson?
How do I get my lift ticket?
What is an RFID card?
Is my lift ticket good for all four mountains?
Do I need a gondola ticket if I have a lift ticket?
How do I get my rental equipment?
When can I get my rentals?
Do I keep my rentals overnight?
Where do I park?
Should I take a lesson?