Experience Summer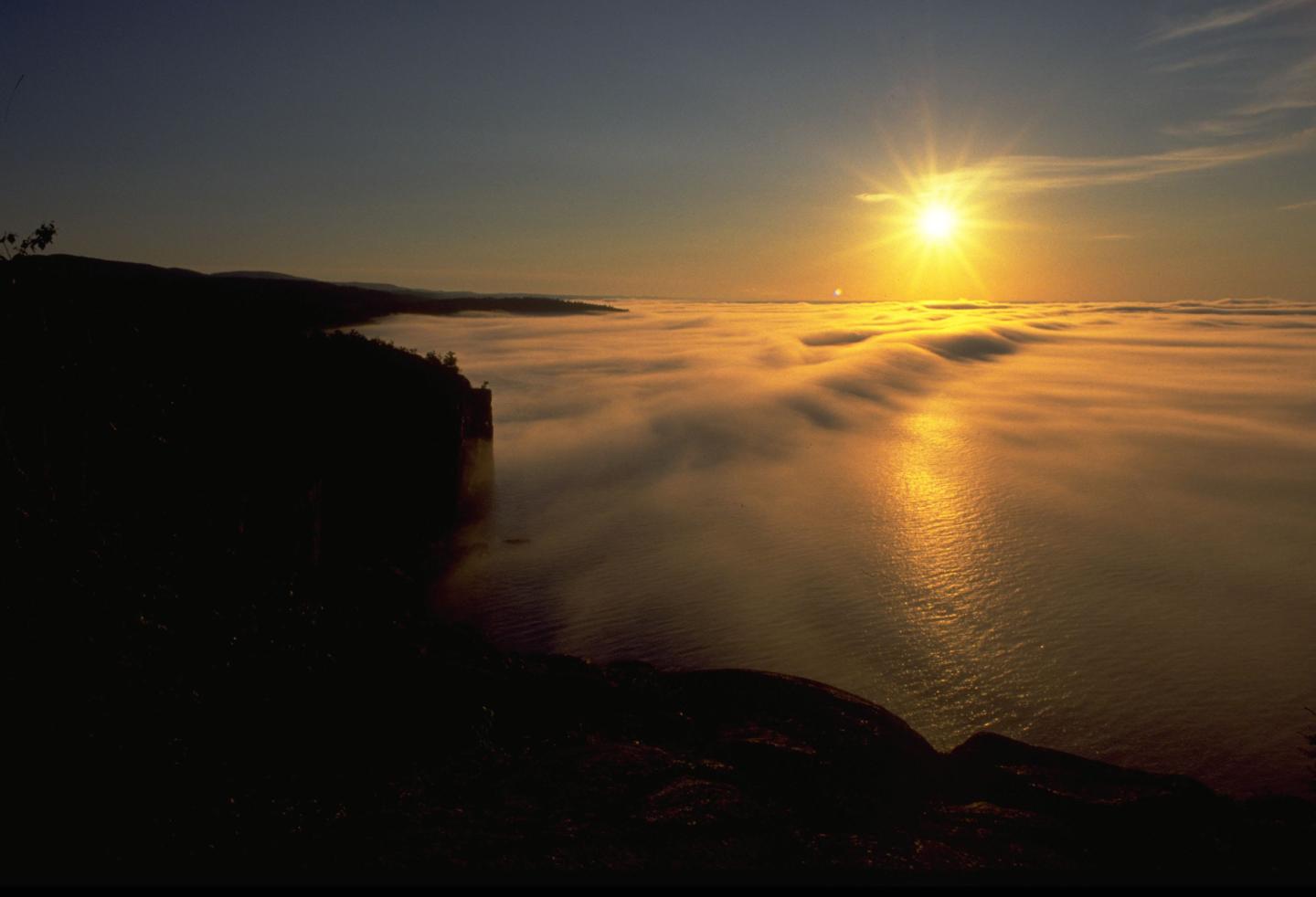 There's more to us than snow. Find your summer paradise, nestled amongst the coastal towns of Lake Superior, along the shores of thousands of inland lakes, and the ridge tops of the Sawtooth Mountains. From the coastal towns of Cook County, explore a vibrant arts and music scene, native Ojibwa culture, seasonally inspired cuisine, and so much more.
Activities
For those looking to relax, or those looking for their next adventure, there's a shore and peak for everyone.
Lutsen Mountains features several miles of hiking trails, including hiking along the famed Superior Hiking Trail.
You don't have to travel to the ocean to go sea kayaking- try the pristine north shore of Lake Superior in Cook County, Minnesota.
These are the rides on every biker's bucket list. With no crowds and over 2,000 miles of potential rides, Cook County is a biker's paradise.
Dining
Locally sourced, seasonally inspired, always unique.
Take the Summit Express to the top of Moose Mountain and take in the scenic Northwoods while enjoying lunch, snacks, or a drink.
A perfect place to meet up with friends, enjoy great food and have a cold one, with magnificent mountain views.
Sophisticated yet casual, set against the most breathtaking views found on the North Shore.