Family Guide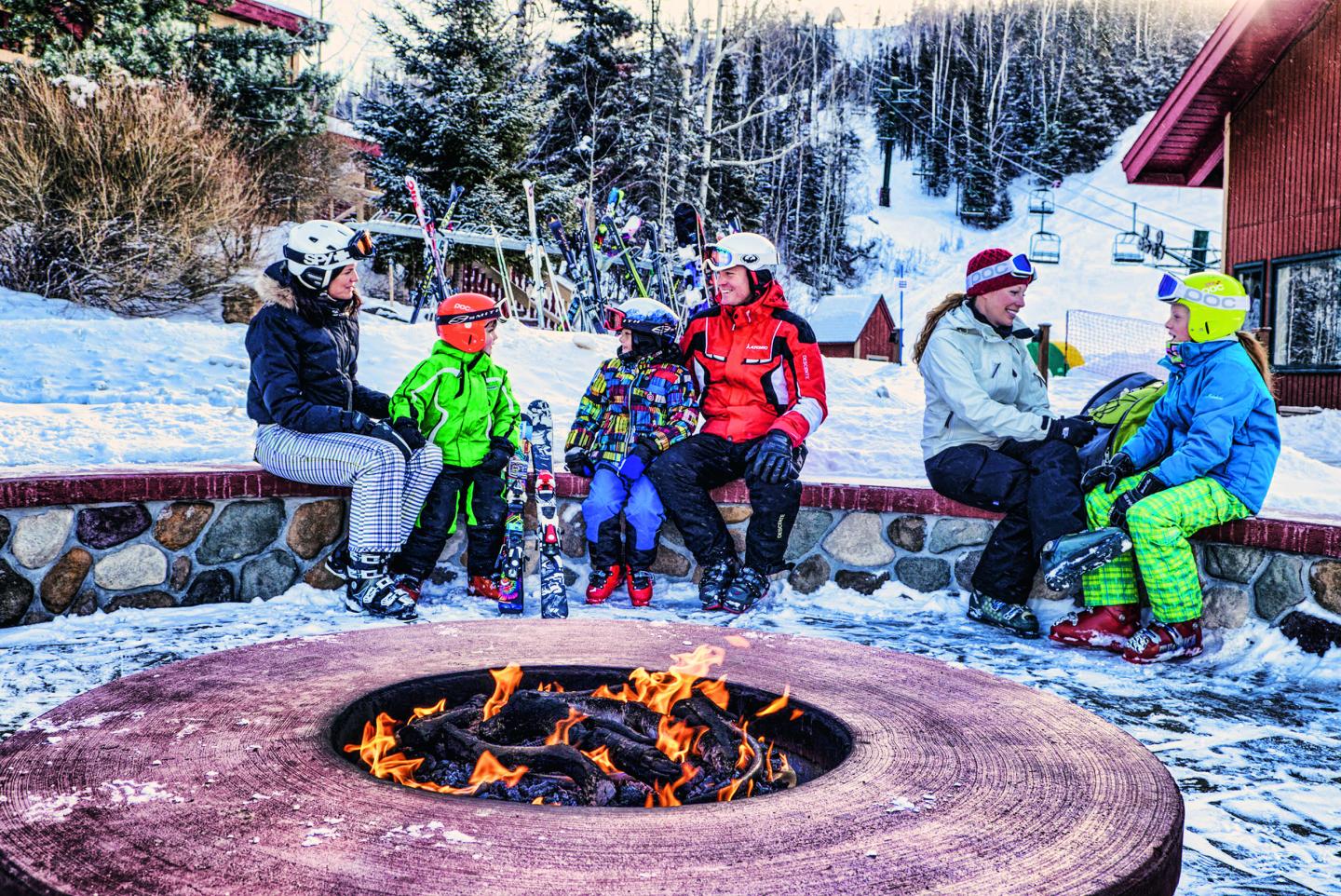 Adult + Child Combo Tickets
Bundle your adult and child lift tickets for SUPER savings! Save up to an additional 20% with our online advance purchase discounts. Combo lift tickets are date-specific, non-transferable, and non-refundable ticket products. 
|   | 1 Day | 2 Day | 3 Day | 4 Day | 5 Day |
| --- | --- | --- | --- | --- | --- |
| Prime Season | $178 | $336 | $454 | $552 | $630 |
| Holiday Season | $198 | $376 | $514 | $632 | $730 |
| SAVINGS | $20 | $60 | $140 | $240 | $360 |
Family Festival Weekends
Family festivals feature tons of added events and fun for families and kids of all ages. Three festivals take place annually at Lutsen Mountains.
Each weekend features discounted ski and stay packages for families spending two nights or more with us as well as added value fun on the slopes including free activities, fireworks, and family fun each Saturday of our festival weekends.
Plan for your first visit to Lutsen
1. Book in advance

Lutsen Mountains will continue to implement a daily capacity limit on skier visits during the 2023 – 2024 season to improve the guest experience, this will create a number of sold-out days. Online reservations are strongly recommended and will be necessary for ensuring your space on the mountain for select dates. 

2. Arrive early

On your first ski date, give yourself 60-90 minutes to prepare for your day on the slopes. Plan for:

• Parking
• Lift Ticket Pickups
• Rentals Equipment Fittings
• Trail Map Inspection

3. Reserve a lesson

Whether you're a first-time skier or boarder, or you just need to brush up on your skills - the Lutsen Mountains Snowsports Center has exactly what you need to take on the mountains with confidence, style, and skill. Our lessons are designed to make learning easy, fun, and very rewarding. 

4. Identify learning areas

Ullr Mountain is designated learning terrain. 

5. Play it safe on the mountain

Be aware of the code of conduct on the mountain for a safe experience.

• Plan your runs
• Stop on the side of the trails
• Keep a safe distance from others
• People below have the right of way
• Ski or ride in control and make sure you are able to stop at all times
WE ARE NOW CASHLESS
Beginning summer 2023, Midwest Family Ski Resorts Properties will no longer accept cash as a form of payment. Cash may still be used as a form of gratuity, and non-MFSR-owned vendors may still accept cash. 
For guests who do not have non-cash forms of payment when they arrive at Lutsen Mountains, reverse ATMs that dispense Mastercard gift cards are available in our Scandinavian Chalet and Summit Chalet. 
Need Assistance?
For questions about the resort or assistance booking your visit to Lutsen, please contact guest services by calling 218-406-1320 or by emailing ski@lutsen.com.