Activity Finder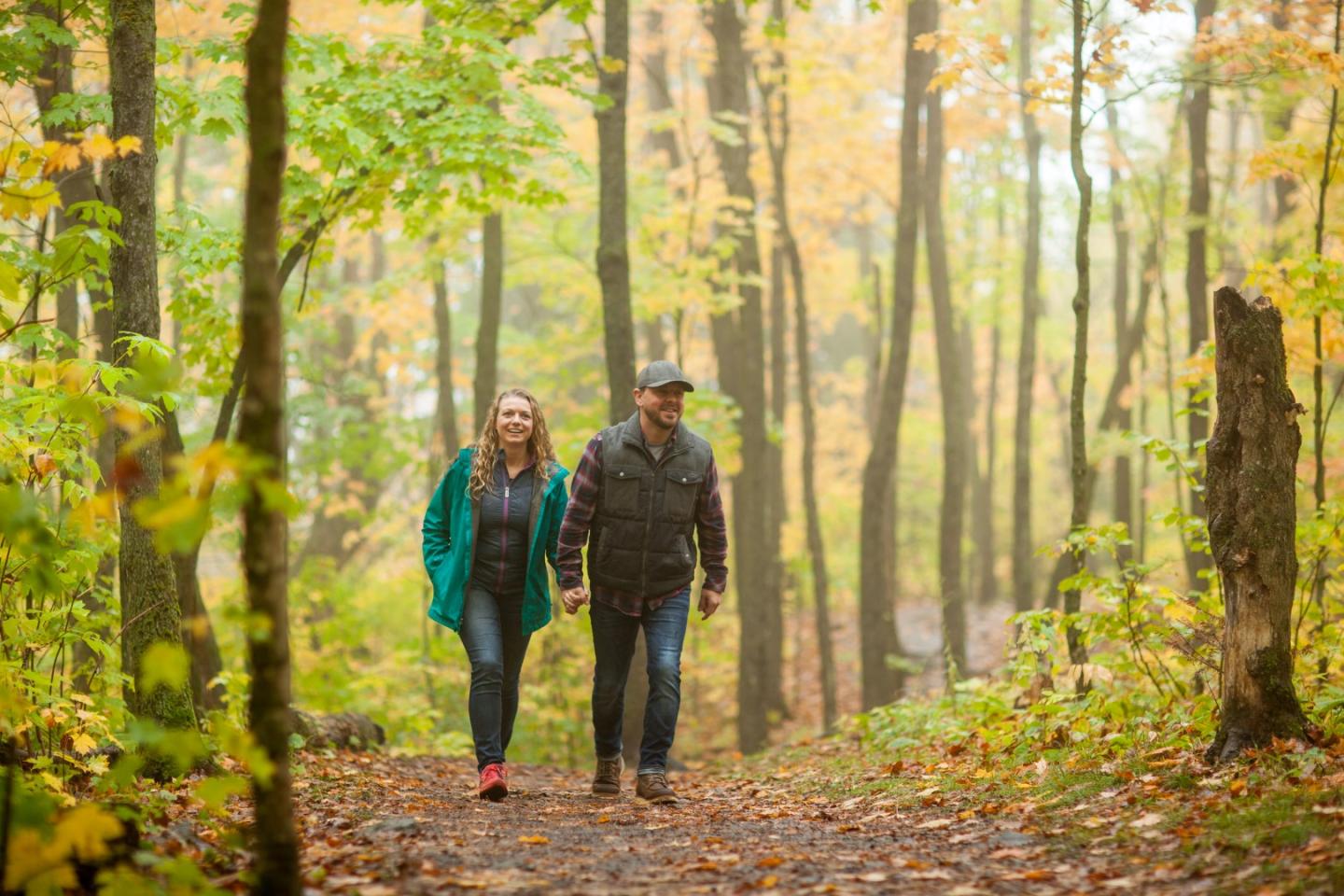 Cook County, Minnesota is home to the largest cross-country trail network in North America.
Wilting in the heat? Head to Cook County. With over a thousand inland lakes and, of course, Lake Superior, you are sure to find a shore to call your own.
Dogsleds were the original snowmobiles, transporting people across the snow-frosted forests and ice-kissed lakes of the north
The state parks of the North Shore offer sights and adventures around every corner.
You won't find a better vantage point to view the Sawtooth Mountains and Lake Superior's dramatic coastline.
With over a thousand lakes, dozens of rivers and streams, and many of Minnesota's state fish records, it's no wonder Cook County has a trophy-size reputation as an angling destination.
North House Folk School, a non-profit, community gathering place reaches far beyond the open-air timbered structures, its 225 course and 120 instructors attract students from all over the country.
Strap on a pair of snowshoes and go for a quick kid-friendly jaunt or a full-day adventure.
After the snow melts, experience the raw power of North Shore waterfall season – a fleeting yet unforgettable spring wonder.
Everybody likes a little thrill, and the Alpine Slide is ready to oblige. Take it slow, and soak in the sights, or let it rip in a blur of fun.
Savor sounds ranging from bluegrass, and folk, to zydeco and rock.
We're not just the largest ski area in the Midwest - we're so much more.
You don't have to travel to the ocean to go sea kayaking- try the pristine north shore of Lake Superior in Cook County, Minnesota.
In Cook County, Minnesota, we do winter bigger, better and bolder.
Explore 3 kilometers of cross-country ski trails on Ullr Mountain.
This is snowmobiling like nowhere else in the Midwest. With 450 miles of trails that wind through the wildest, most breathtaking scenery in Minnesota, the hardest part of riding in is deciding where to go.
In Cook County Minnesota, artists and artisans thrive on natural inspiration drawn from the rugged northern Minnesota landscape and vibrant Ojibwa culture.
Lutsen Mountains features several miles of hiking trails, including hiking along the famed Superior Hiking Trail.
These are the rides on every biker's bucket list. With no crowds and over 2,000 miles of potential rides, Cook County is a biker's paradise.
Cook County is the premier destination to view fall colors in Minnesota.
There are no results for your selection, please try again.