Discover Cook County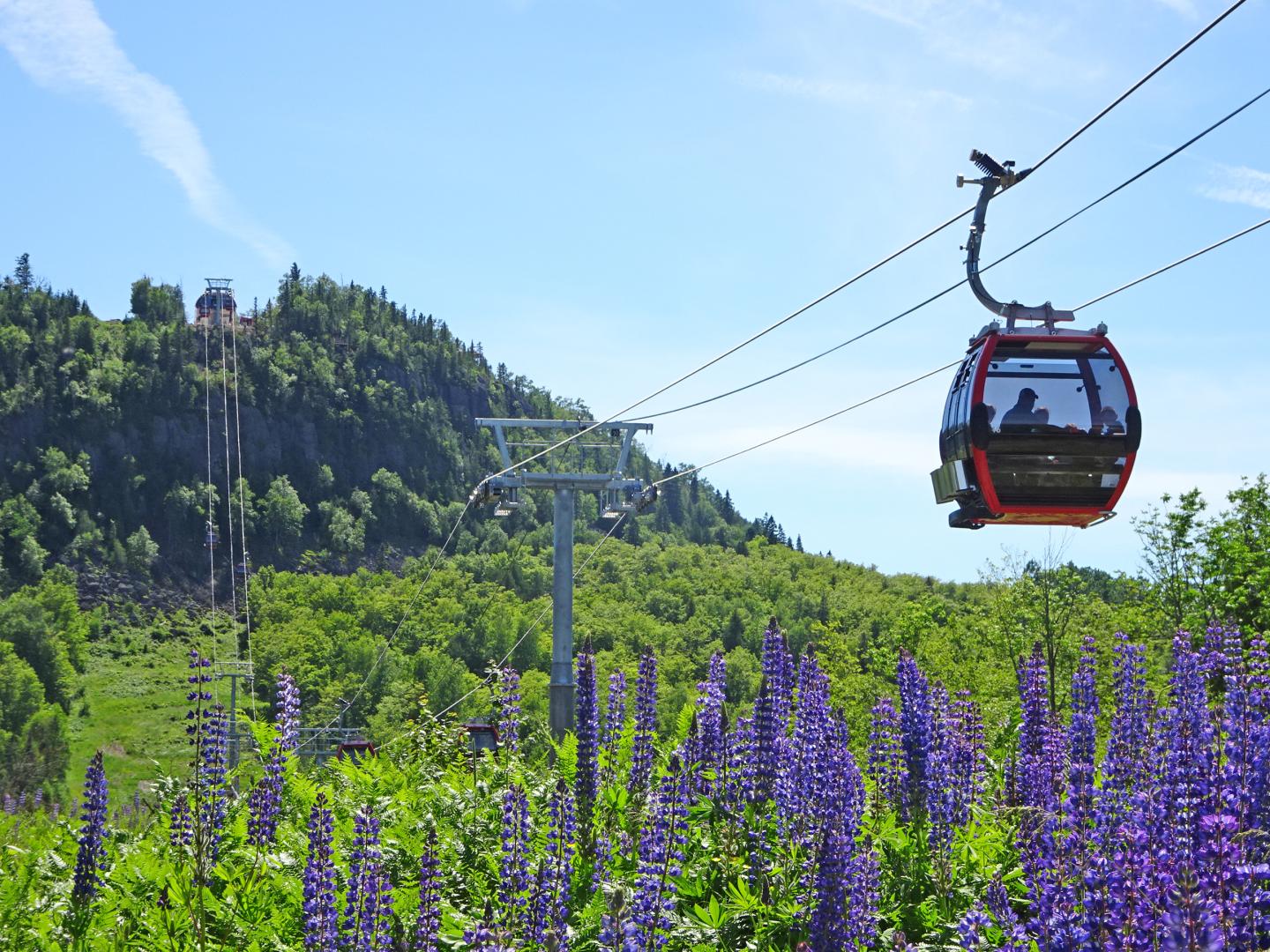 Here at the tip of Minnesota's Arrowhead amidst the north shore of Lake Superior and the pristine Boundary Water Canoe Area Wilderness (BWCAW), you can go bigger, play harder and relax better than anywhere else in the Midwest. 
Only in Cook County can you enjoy Lake Superior, the world's largest freshwater lake, visit Minnesota's tallest mountain peak, highest waterfall, and ski the largest ski resort in the Midwest.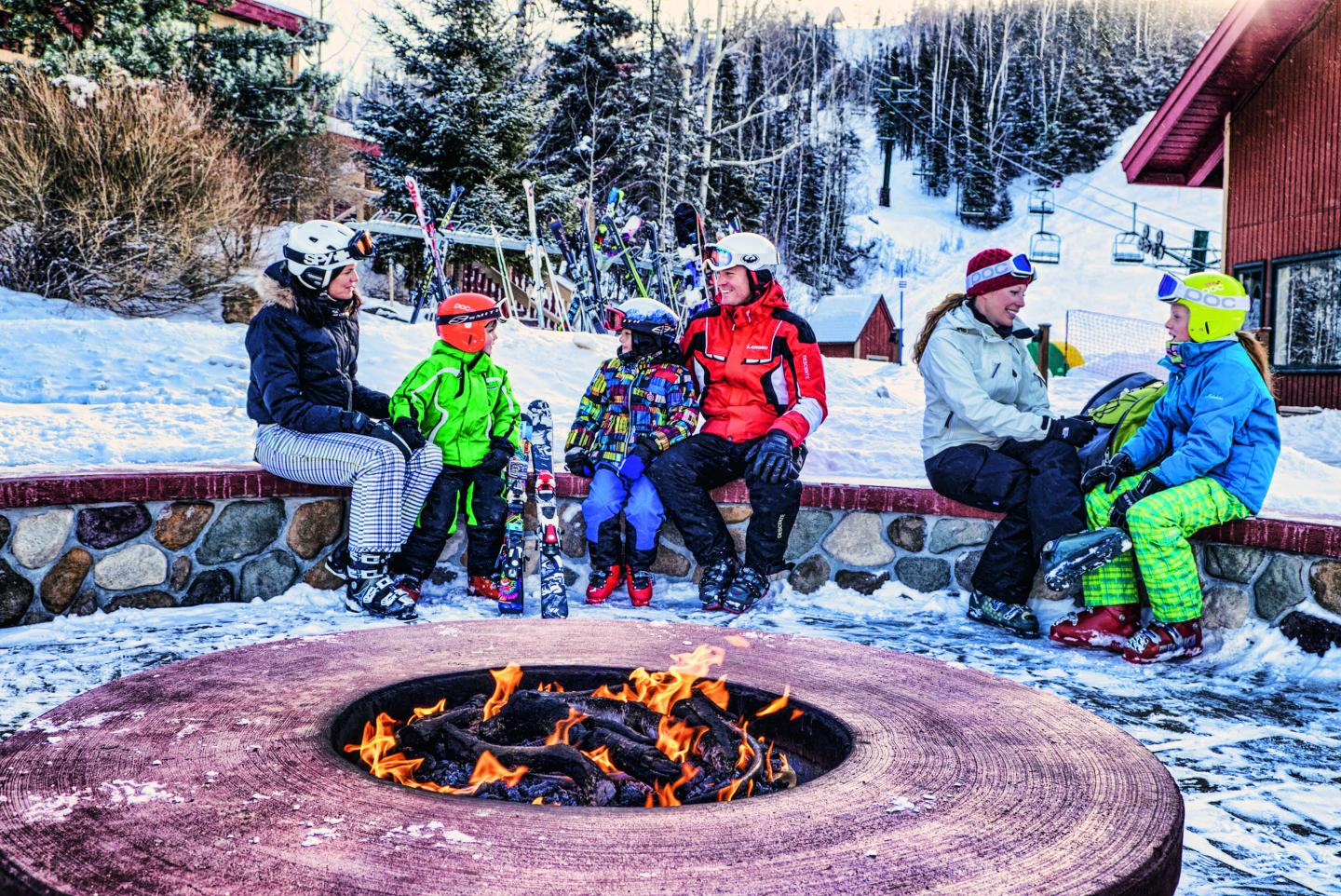 Lutsen & Tofte
Here, where the great Lake Superior and the ancient Sawtooth Mountains meet the pristine Boundary Waters Canoe Area Wilderness, you'll find endless ways to inspire adventure and romance.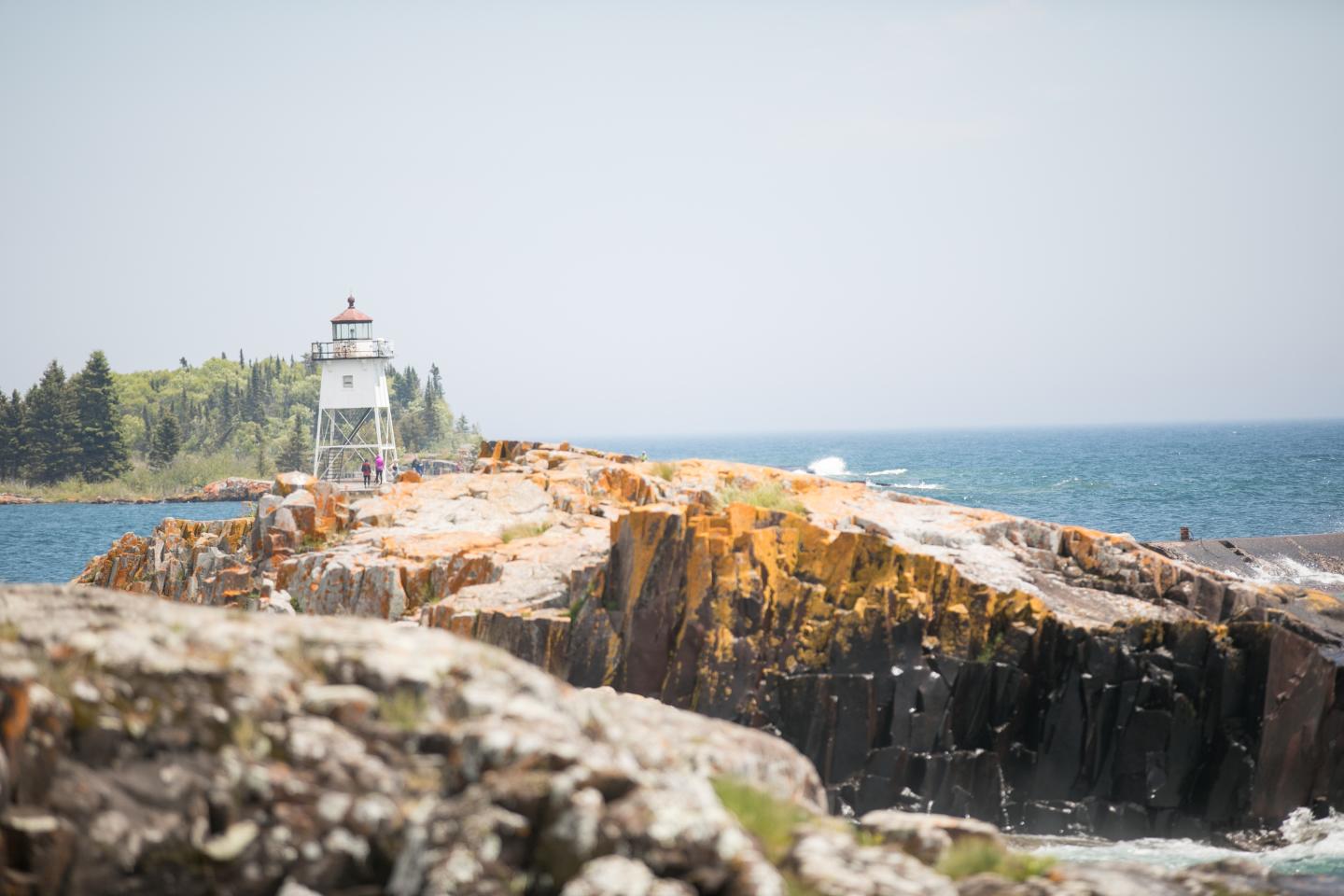 Grand Marais
Nestled between the Sawtooth Mountains and Lake Superior, it's easy to find inspiration here and at the North House Folk School.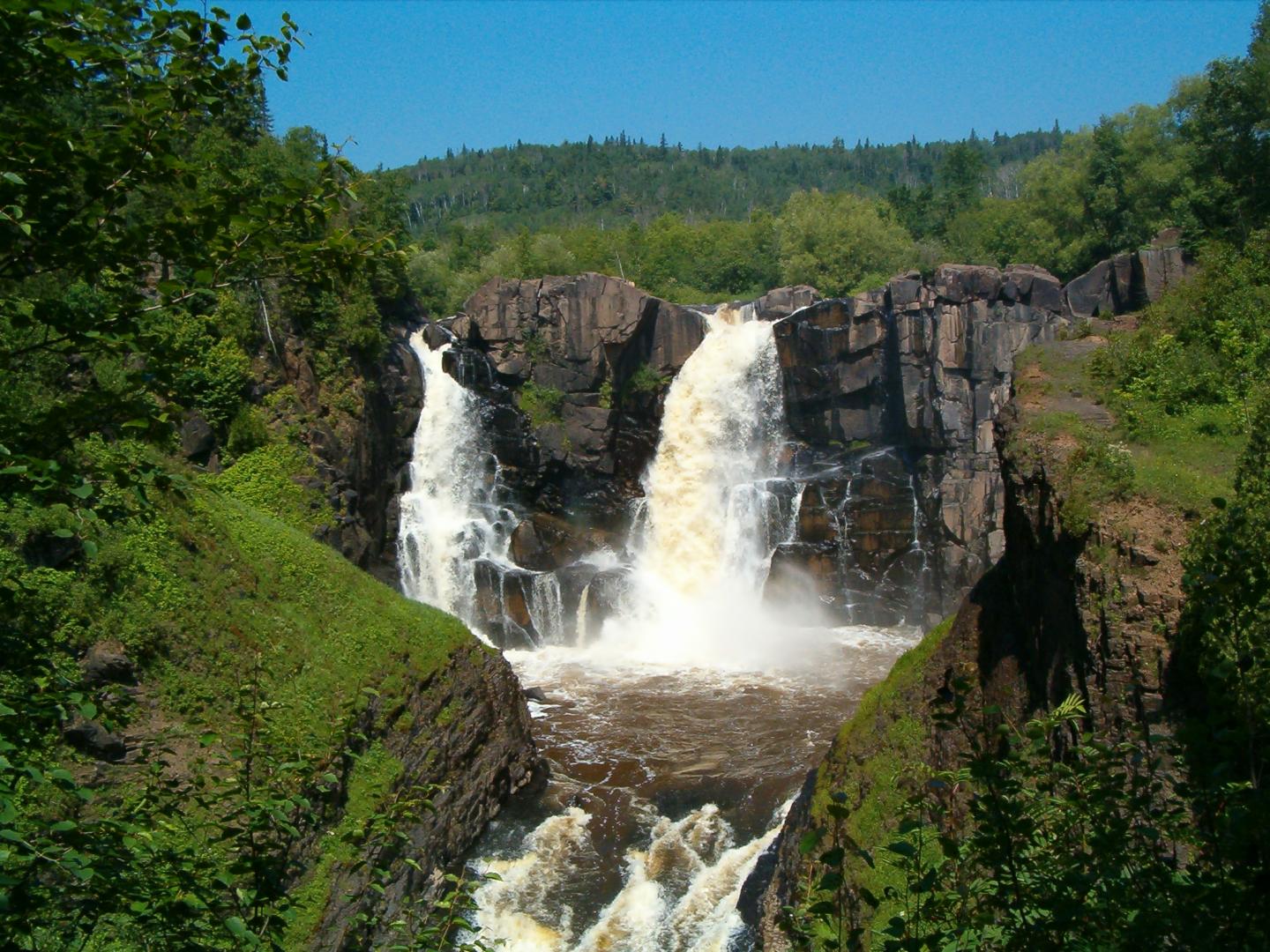 Grand Portage
Travel all the way up legendary Highway 61 to the tip of the Arrowhead, and discover the Grand Portage Band of Lake Superior Chippewa and Minnesota's largest waterfall.